Baker's Cupboard
Contact

:

Sarah Baker,

Owner
Work
1616 Main St.
PO Box 354
Miles City
MT
59301
work
Phone
:
(406) 234-2988
work
Photos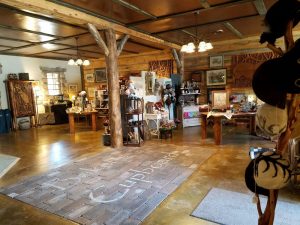 The Company's products include quality art and gifts, and homemade-style breakfast, lunch, and other food items. In addition, we are considering hosting special events after normal business hours, such as birthday parties, receptions, rehearsal dinners, etc.
Gallery/gift shop – Sarah and her family have proven a demand for their products based on prior selling history, including Elliott Eaton artwork, alpaca clothing products, custom rustic cupboards, wood carvings, and pottery. Products from other artists and crafts people will also be presented, with an emphasis on local and regional talent. Our art gallery and gift shop products will have a diverse range of prices to accommodate every shopper from a few dollars to several thousand.
Breakfast/luncheon – The food items proposed include primarily "homemade" style dishes and baked goods that have the "cooked at home" appeal instead of the pre-packaged variety. We would also like to bring in freshly made candies, caramels, fudges, frozen yogurt and truffles. We will start with a manageable list of items, but adapt as needed to customer selections. We will balance affordability for customers and profitability for the company over the long term. Our pricing will initially range from $0.75 to $15.00 for baked goods and dishes, to less for snacks and beverages.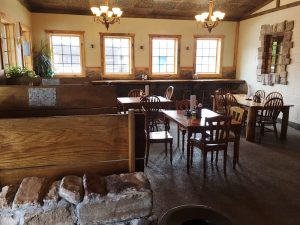 Info