Eastern Montana Land & Home, LLC
Eastern Montana Land & Home, LLC
Contact
:
Tracey
Feickert
Photos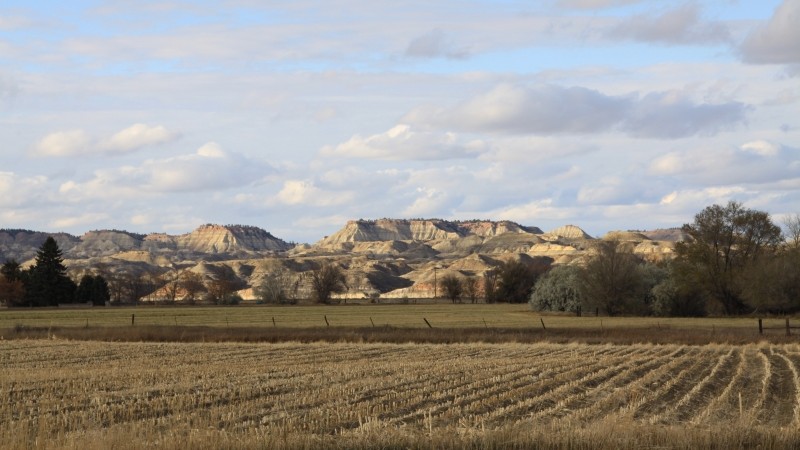 Everything changes when you live in Montana….Honesty & Integrity are not just words….they're a way of life!
Welcome to Eastern Montana LAND & HOME!  We specialize in local real estate in eastern Montana including farm and ranch properties, residential and commercial real estate.
The main office is located in Terry, Montana.  Our office hours are by appointment.  We welcome phone calls, texts and emails anytime and would be happy to set up an appointment to discuss your real estate needs.
Info