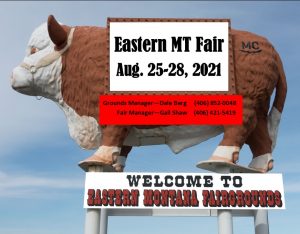 The Eastern MT Fair is scheduled for August 25-28, 2021
The Eastern Montana Fair Board is happy to announce Joe Nichols and the Copper Mountain Band as our acts for the 2021 fair. Concert will be on Friday August 27, 2021 at 7:00 pm. Tickets will be $30 in advance and $35 at the gate. Advance tickets will be available at a later date to be announced here.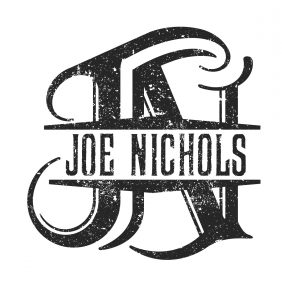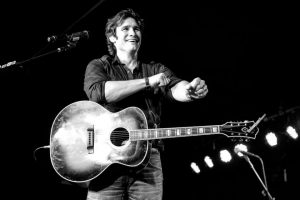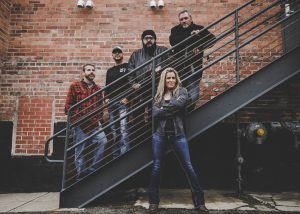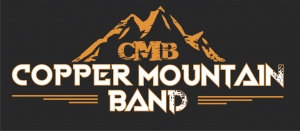 Grounds Manager: Dale Berg (406) 852-0048
Fair Manager: Gail Shaw (406) 421-5419
Stay tuned for more details….