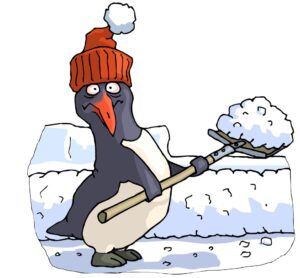 2021-2022 Snow Removal in Miles City (
Updated 12/20/21)
Residential – Smaller jobs
Thomas Marin: (406) 839-8236
Don: (406) 740-1032
Gene Follmer: (406) 851-8316
Troy Franklin: (406) 851-1333
Madgalena Gross (406) 852-3730
Alex Weeks (406) 351-1543 alexoweeks@gmail.com
Larger Jobs – Parking lots
Top Gun Asphalt (406) 941-1068
A1 Concrete (406) 951-3969
Jason Gergen (406) 853-6324
Ryan Schaff (406) 853-6139
Northern Landscape (406) 234-5266
Pyle Construction (406) 234-3478
Evergreen Construction (406) 234-5078
Kiwi Pete Tree service (406) 232-7029
Manning Roofing (406) 232-5529
Doeden Construction (406) 234-1400
EMS Truck Repair & Towing (406) 234-8766
Haynes Enterprises (406) 234-5296
The Miles City Chamber of Commerce has compiled this list as a convenience to the community, and, are not endorsing or recommending anyone in particular. We are also not liable for discrepancies you might have with any of them.
We ask that all parties be fair, respectful, and show when you say you will.
We suggest you secure your position on someone's list, before it becomes an emergency situation.
Let us know if you want to be added, or removed, from the list.
Email:

office.milescitychamber@gmail.com

or message us on our Facebook page.