Mulkey's Cafe
Sinabun
Contact

:

Burl & Vicki

Mulkey
Phone
:
406-234-7655
work
Website
:
Mulkey\'s Cafe
Photos
Mulkey's Café offers delicious homemade foods that can be delivered right to your family's door or to your office in Miles City, Montana.
Mulkey's Café is a small, licensed and insured commercial kitchen that is owned and operated by Burl & Vicki Mulkey of Miles City, Montana. The normal operating hours for Mulkey's Café are Tuesday—Friday from 9 AM to 2 PM.
Mulkey's Café does not offer any seating, nor does it serve beverages with its meals.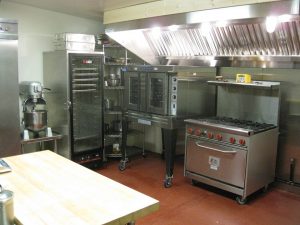 Save
Info
The Famous Sinabuns!