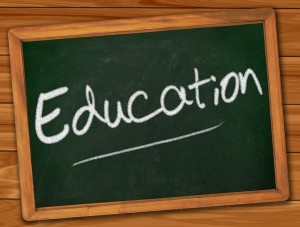 Miles City Resource Guide (Updated March 2021)
MILES CITY SCHOOLS
The Custer County District Office should be your first contact when needing information about the local schools. You can register your children for school, and be directed to the perfect school for your kids.
Custer County District Office
1604 Main St
406-234-9640
Miles City MT 59301
School District Office
Special Services
Provides educational services to all handicapped students from 0-21 years of age
209 S. Lake Ave
Miles City MT 59301
406-234-3812
Custer County District High School (9-12)
20 S Center St
406-234-4920
Miles City MT 59301
Custer County District High School
Washington Middle School (7-8)
210 N 9th St
406-234-2084
Miles City MT 59301
Washington Middle School
Lincoln Elementary (4-6)
210 S. Lake Ave
406-234-1697
Miles City MT 59301
Lincoln Elementary School
Highland Park Elementary (K-3)
716 S Cale Ave
406-234-3890
Miles City MT 59301
Highland Park Elementary
Garfield Elementary (4-6)
1015 Milwaukee St
406-234-4310
Miles City MT 59301
Garfield Elementary
Jefferson Elementary (K-3)
106 N Strevell Ave
406-234-2888
Miles City MT 59301
Jefferson Elementary
Sacred Heart Catholic School (PK, K-8)
519 N. Center Ave
406-234-3850
Miles City MT 59301
Sacred Heart Catholic School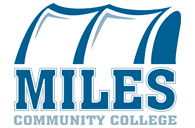 Miles Community College
2715 Dickinson
(406) 874-6100
Miles City MT59301
Miles Community College
Center for Academic Success
Adult basic education/general education development (ABE)/(GED) program. This program prepares adults to test successfully for the general Educational Development (GED) diploma and offers free individualized instruction in reading, English, spelling, vocabulary, and mathematics at the pre-college level. Assessment, Assistance for Students With Disabilities, Developmental Studies, English as a Second Language, Traditional Studies.
Headstart
Provides preschool educational classes for 3 and 4 year olds.
1608 N. Merriam
406-234-5223
Miles City MT 59301
Head Start Preschool
Trinity Lutheran Classic School & Preschool (K-6)
221 S. Center Ave
Miles City MT 59301
406-234-4983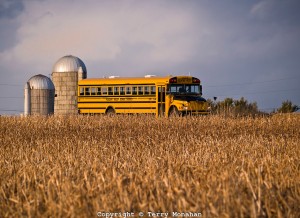 RURAL SCHOOLS

Rural School Superintendent
Custer County Courthouse
1010 Main St.
Miles City MT 59301
406-874-3421
Big Country Educational Cooperative
Provides special services for rural schools
PO Box 668
Miles City MT 59301
406-234-1957
Kircher School
NE of Miles City
406-234-2761
Kinsey School
7 Mastin Rd
Kinsey MT 59338
406-232-2440

Knowlton School
1533 Rd 403
Ismay, MT
(406) 772-5888
Spring Creek School
Lakeshore Dr
Decker MT 59025
(406) 757-2515
Riverview School
South of Miles City
406-421-5503
SH School
South of Miles City
406-421-5560
SY School
South of Miles City
406-421-5526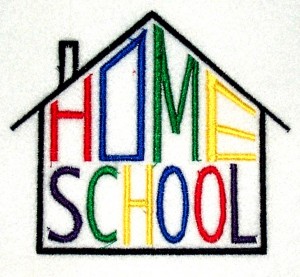 Home School
To assist in annual notification of your intention to home school your child(ren), the following form may be used. This will ensure compliance with Section 20-5-109(5), MCA, and that your home school is notified of opportunities to participate in federal education programs such as Chapters 1 and 2.
If you have any questions, please contact Doug Ellingson at 874-3421.
Home-School-Form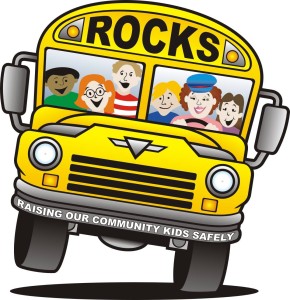 R.O.C.K.S Program
300 W. Main
Miles City MT 593010
406-234-4949
Open 3pm – 6pm Monday-Friday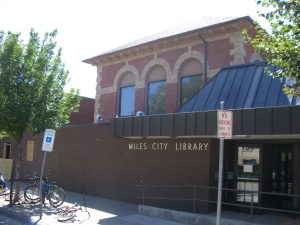 Miles City Public Library
1 S. 10th St
Miles City, MT 59301
(406) 234-1496
Miles City Public Library