Miles City offers a wide variety of dining options. Of course, Miles City is in the heart of Beef Country, so people are always in search of the perfect steak. Whether you want fast food or a sit down dinner, it is always available and reasonably priced. From the Family Diner to the Supper Club, from American to Chinese and Mexican, it's here and it's delicious.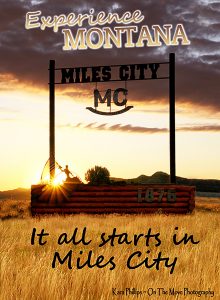 Founded in 1876, Miles City is rich in history. Almost all of our major attractions have a tie back to the history of the city.
The Range Riders Museum is one of the most recognized "Old West" Museums around.
The WaterWorks Art Museum houses works of the premiere artists in the country, in the original water works facility of Miles City. The Center's sandstone and cement construction tells the real story of the past.
The Miles City Academy, formerly the Ursuline Convent, as well as our historic Main Street and Residential Districts, act as a draw to the visitors of Miles City.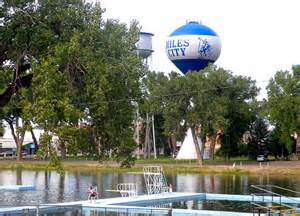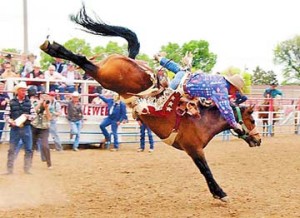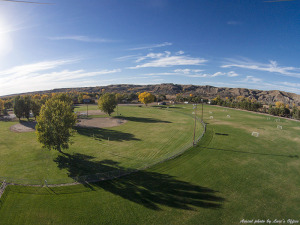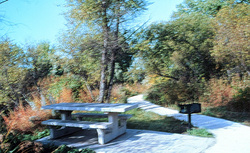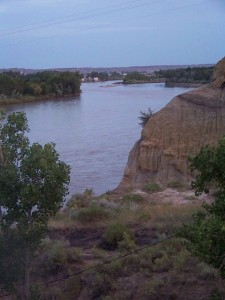 Outdoor activities in Miles City are abundant. Fishing, hunting, bird watching, rock collecting, golf, or just taking a walk along the river can all be done within minutes of Miles City. Enjoy our beautiful parks, Recreation areas, and scenic vistas.
We also throw some great events here. The World Famous Miles City Bucking Horse Sale makes Miles City the rodeo capital of the world each third full weekend in May. Throw in the Rodeos, Outdoor Concerts, Brew Festival, Bluegrass Festival, the Christmas Stroll, and other non-stop cultural events, and you will see that there is always something to do in Miles City.
2018 Southeastern Montana Resource Guide
Miles City Demographics:
Population – 8647 (2016 Estimate)
Elevation – 2369′
Median Income – $46,935
Median Home price – $124,400
Median Age – 38
Households – 3677
Weather Averages
Average rainfall: 12.4″
Average snowfall: 29″
Average Summer temperature: High-83 Low-57
Average Winter temperature: High-38 Low-18