Arbonne Independent Distributor
Contact

:

Carey

Weisweaver
Cell Phone
:
(406) 853-8510
cell
Website
:
Arbonne – Carey Weisweaver
Photos
Arbonne products are branded as 'Pure. Safe. Beneficial.' for all age groups. Each product has been created with a unique blend of botanicals, keeping the product very pure. They are all very safe and are Gluten Free, yes that includes the make-up and skincare line. Shopping the Arbonne store means that you and your family will all benefit from an array of wonderful products.
For more details, please visit my page at http://www.careyweisweaver.arbonne.com, http://www.arbonne.com, or by messaging me for additional details. I'm so excited that you have chosen to make a difference in your life as well as the lives of others.
Stay beautiful!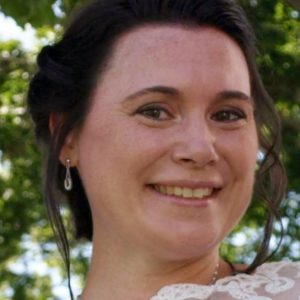 Info

Skincare
Bath & Body
Hair
Sun
Makeup
Nutrition