Begger Enterprises, LLC
Begger Enterprises, LLC
Contact
:
Louis Begger
Owner & Operator
Cell Phone
:
(406) 853-5313
cell
Photos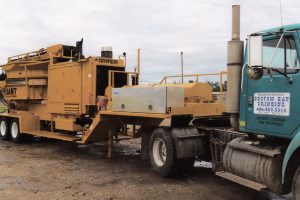 Begger Custom Hay Grinding – Since 2011
              "We Work with You!"
Portable unit to travel to your location
Variety of screens to specialize in your livestock needs
Updated & Modern Equipment
Can grind high moisture corn
Can grind straight from your auger
Pride by Performance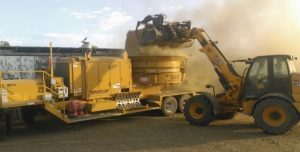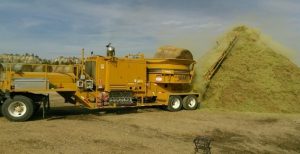 Info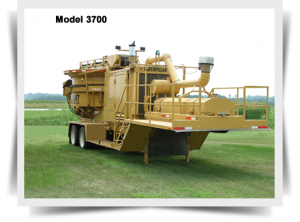 Begger Enterprises strives to give the best customer service possible, by listening to your livestock feeding needs, and understanding how to make the best use of your commodity.   We travel throughout eastern Montana, grinding alfalfa, grass hay, straw, barley hay, millet, sudan grass, corn, corn stalks, grain (barley, oats, wheat, etc.) and high moisture corn.
Please give us a call to discuss your grinding needs!
~Louis J. Begger  853-5313