Big Sky Pharmacy
Big Sky Pharmacy
Work
701 Main Street
Miles City
Montana
59301
work
Phone
:
406-234-1241
work
Website
:
Big Sky Pharmacy
Photos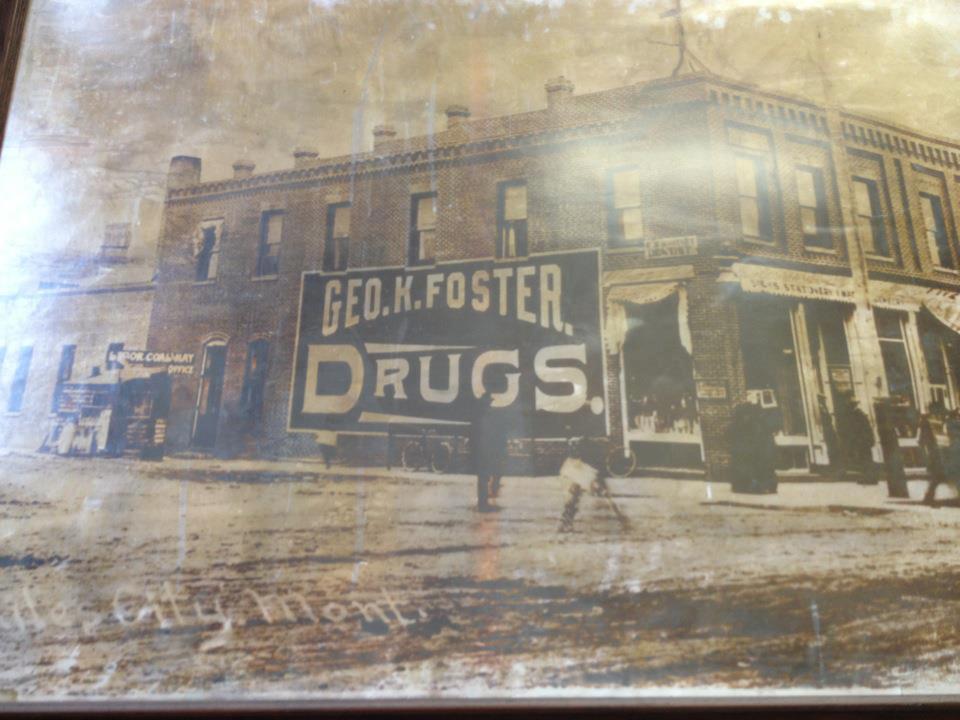 Built in 1900
This building still houses a pharmacy today.
Big Sky Pharmacy is a full-service locally owned Drug Store, providing medical equipment, groceries, gifts, cards, home décor, and more.
Our pharmacists know there's nothing more important than your family's well-being. We take the time to get to know you, explain your medication, and answer questions you may have. We honor prescription plans, including Medicare. Our Health Mart pharmacy is a trusted healthcare resource.