Bucking Horse Sale
Bucking Horse Sale
Contact
:
John
Morford, President
Photos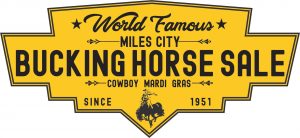 Tickets are on sale NOW!
Always the third full weekend of May:
May 14-17, 2020
Book your lodging NOW! Miles City Lodging
(Do not try to book online. You must call these hotels directly, for this event.)
More information:
Bucking Horse Sale
Thursday BHS Concert: 5/14/2020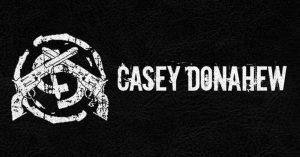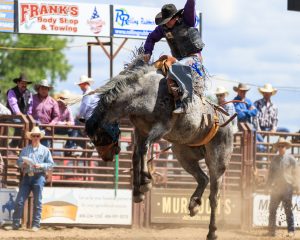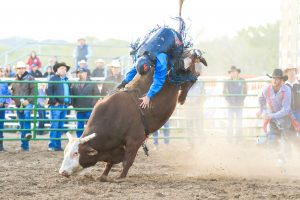 There are rodeos and then there are rodeos. The World Famous Miles City Bucking Horse Sale is in a category by itself. In fact, many rodeos have their roots right here in Miles City, as the Bucking Horse Sale annually debuts some of the finest bucking stock seen on the continent. Held the third full weekend in May each year, the BHS offers a special brand of rodeo action born right here in S.E. Montana.
The Bucking Horse Sale celebrated its 50th anniversary in May 2000. Some of the best bucking stock in the nation have been showcased in Miles City since 1914, when the Miles City Roundup began. Today, top rodeo contractors come here to buy the stock they will use to entertain millions of Americans in years to come. The classic confrontations between cowboy and bronc start Friday evening and by the time Sunday afternoon draws to a close, several hundred ornery critters have given their first indications of whether or not they will join the bronc hall of fame with the likes of SkyRocket, High Roll, Big John, Dark Journey and Jake.
Still, there is much more to this annual extravaganza which celebrates the spring and escorts in the summer. Besides excellent bronc and bareback riding, the Bucking Horse Sale also offers a wide variety of entertainment options, including a concert, bull riding, wild horse races, mutton bustin', parade, Farmer's Market, Art Auction, the Bucking Horse Sale, horse racing, the BHS Trade Expo, street dances on Friday and Saturday nights, lots of area entertainment and a Match Bronc Ride on Sunday that features some of the top saddle bronc riders in the world!
Info