BuyMT.com
BuyMT.com
Contact
:
Alecia Chamberlin
Owner
Work
819 Main Street
Miles City
Montana
59301
work
Phone
:
(406) 234-1915
work
Website
:
BuyMT.com
Photos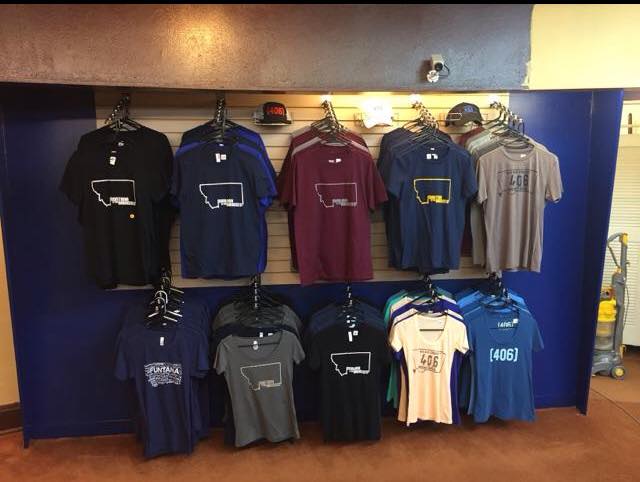 Check out our new Rockin' MC T-Shirt Shop?
Get your Spring Sports gear here in the Loft at our store at 818 Main Street in Miles City – We can personalize it for you for $5.
Featuring
Hoodies
Crew necks
Sweatpants
T-shirts
Also serving Wilcoxson's Ice Cream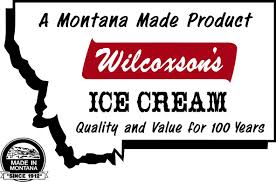 For 100 years, Wilcoxson's has been making ice cream with the best local ingredients. Located in Livingston, Montana, Wilcoxson's produces ice cream for local eateries and grocery stores throughout most of Montana and parts of northwestern Wyoming, including Yellowstone National Park. We welcome you to our website and invite you to look around.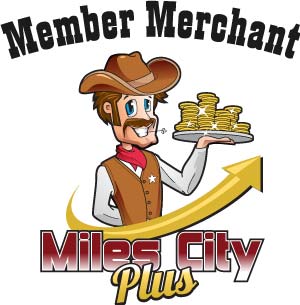 Info
We've searched the Treasure State to find the finest selection of gourmet foods, unique artwork and fantastic gift ideas. We look forward to sharing a taste of Montana with you!
We take pride in offering our customers premium quality, Montana-created products. And when we are fortunate enough to serve our customers in our spacious retail location in Miles City, we offer that premium quality with a genuine Montana smile. Whether we get to meet you personally, or serve you in a faraway place, we look forward to providing you with a uniquely personal shopping experience.
Please do stop by, visit our website or give us a call anytime!
Call our Toll Free Order Line: 866-MT-FOODS for personal assistance in creating your own flavorful gifts and souvenirs.
Apparel
Bath & Body
Books
Food & Drinks
Gift Boxes & Baskets
Home Décor
Pottery
Children's Clothes & Toys