Charles Moore, Inc.
Charles Moore, Inc.
Contact
:
Charles
Moore
Work
855 Kinsey Rd
Miles City
Montana
59301
work
Phone
:
406.232.0400
work
Phone
:
888.490.2006
work
Website
:
Charles Moore, Inc.
Photos
Charles Moore, Inc. in Miles City, Montana, is proud to offer all types of new and used equipment for sale, as well as fabrication, welding and trucking services. We are here to help you!
Backhoes • Loaders • Tractors • Trucks • Trailers • Haying Equipment • Trenchers • Pay Loaders • Land Levelers • Grain Handling Equipment • Boats • Snowmobiles — We have a little bit of everything!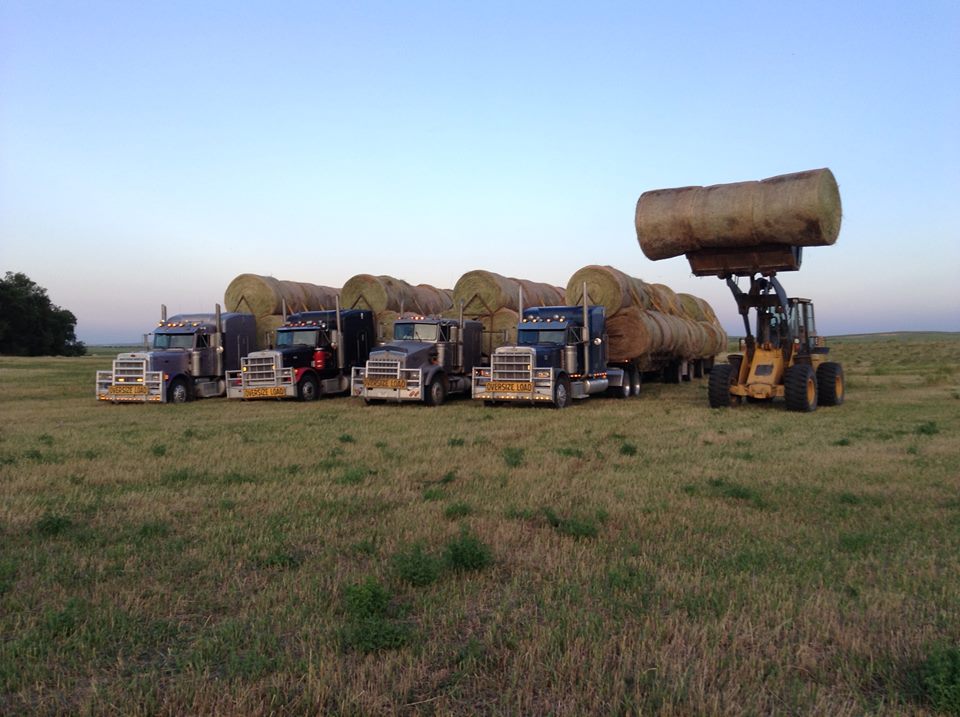 "Need a piece of machinery moved? Charles Moore Inc has the equipment and the professional staff to move your equipment. We have machinery trailers and RGN trailers to move your equipment around. Give us a call today!"
Info

Welding
Fabrication
Repair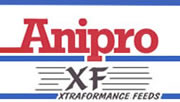 Weaning is just Around the Corner! Try these Great Anipro Products that we have on hand!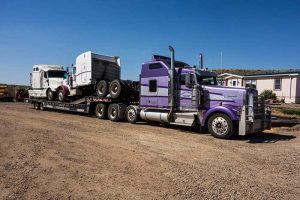 Trucking…
Our drivers haul grain, hay, livestock, and equipment across the country. We also use hoppers to carry bulk commodities. Call us for all your local seasonal hauling needs!
Needing hay hauled for the winter? Let Charles Moore Inc. take the stress away! Our hay trains can haul anywhere from 45 to 48 bales at a time! We have the equipment to load as well. We have two 644E John Deere Payloaders with a GrabTech grapple forks to load our trucks quickly and without busting bales!
Looking for hay for the winter? Give us a call! We work hard to find the hay that will fit your feeding needs. Call for pricing and details, our staff will be happy to help you!