Custer County Community Table dba/ Miles City Soup Kitchen
Custer County Community Table dba/ Miles City Soup Kitchen
Photos
Providing a healthy meal to all who come to us in need –
the poor, the hungry and the lonely.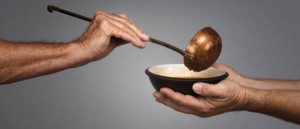 Your Custer County Community Table – Where everyone is welcome!
Hunger comes in many forms; an empty stomach….meals with little nutrition….loneliness. At your Custer County Community Table, we offer a nourishing, appetizing meal as well as a friendly harbor for the lonely to share their joys and sorrows.
space
Come in for lunch on any weekday, and you'll see families, veterans, the elderly, the disabled, the disadvantaged, and the general or working public enjoying a delicious meal together. You'll hear tall tales, jokes, laughter, and condolences in a bright and safe environment. For many of our guests, this is the only nutritious meal or social interaction they'll have the entire day.
space
We invite you to join us any weekday from 11:00am  – 12:30pm, at 24 N. 11th (within the Methodist Church), where you'll be greeted by friendly volunteers and enjoy a bowl of delicious soup.
Your Donations Are Appreciated and can be mailed to PO Box 93, Miles City MT 59301
Info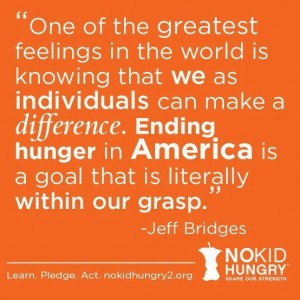 Creative Way to Provide a Second Meal……We have recently started offering a sack meal to those noon-time guests who will go without a dinner meal.  Sack meals consist of sandwich, fruit or vegetable and dessert.