Miles City Food Truck – DeVour ME!
Miles City Food Truck – DeVour ME!
Contact
:
Eric & Marcy DeSeth,
Owners & Operators
Photos
Call or Text (406) 671-9126 for our current location!
Offering a variety of delicious great food!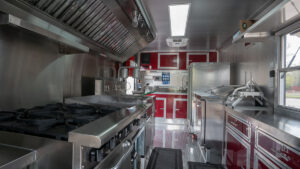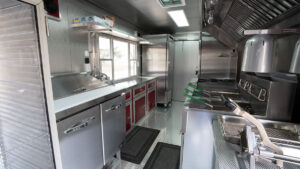 Info
CHEESEBURGERS ON A STICK: $8.00
HAND DIPPED CORN DOG (Homemade Batter): $7.00
STEAK STRIPS $8.00
HAMBURGER/CHEESEBURGER $7.00/$8.00
ALL OF THE ABOVE WITH FIRES ADD $3.00
FRESH CUT FRENCH FRIES: PLAIN: $5.00

W/ SEASONING: $6.00
SEASONINGS: PARMESAN, GARLIC

NACHO CHEESEBURGER FRIES $7.00
MAC & CHEESE BALLS $6.00
CHEDDER BACON ONION BITES $6.00
BUFFALO CHICKEN BALLS $6.00
FRIED CORN ON THE COB: $5.00
SPICY PICKLES $5.00
BEVERAGES: WATER, POP, ETC
~VARIOUS DESSERTS AVAILABLE ON OCCASION
~CAN DO BREAKFAST IF EVENT WARRANTS IT.
~MENU MAY HAVE SOME VARIATIONS