Hometown Real Estate
Hometown Real Estate
Contact
:
Melynda
Hould
Work
1720 Main St.
Miles City
MT
59301
work
Phone
:
406-234-4663
work
Cell Phone
:
406-853-6680 Melynda Hould
cell
Cell Phone
:
406-853-0576 Bryan Holmen
cell
Cell Phone
:
406-853-1848 Maki Dowse
cell
Website
:
Hometown Real Estate
Photos

We bring experience and community support to our clients.
We have eleven years experience in the real estate industry, and fifty years of living in and understanding the community you're looking at investing in. We offer traditional and non-traditional real estate services.
When you're looking for agents to aid in the process of buying and selling, you know you will receive the level of service you expect.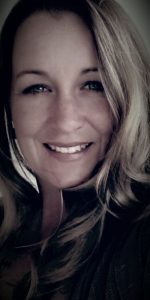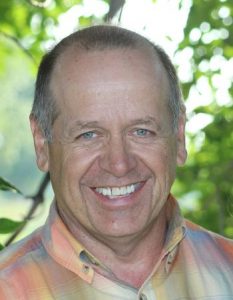 Melynda Holmen-Hould Bryan Holmen
Supervising Broker Agent
(406) 853-6680 (406) 853-0576

Save
Save
Info
Hometown Real Estate will help you search for your perfect piece of "the last best place".

Now offering Property Management, through Badlands Property Management
Save