Murdoch's Ranch & Home Supply
Murdoch's Ranch & Home Supply
Contact
:
Linda
Harwood, Manager
Photos
Murdoch's is proud to have 26 stores spanning four states. Our family of stores is staffed with more than 1,100 dedicated employees—all friendly, knowledgeable folks who are there to help!
At Murdoch's, we're committed to embracing change and opportunity, and listening to what our customers have to say. Today, we're plum tickled about the happenings headed our way, namely the grand opening of our online store. Welcome to the next chapter in our story…
Friendly Dogs & Owners Welcome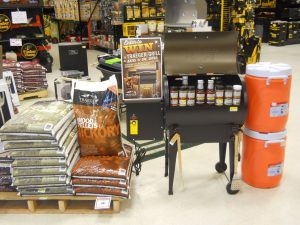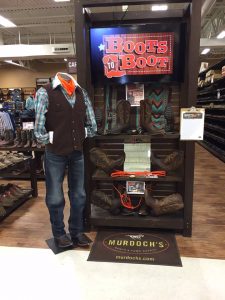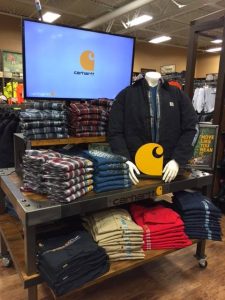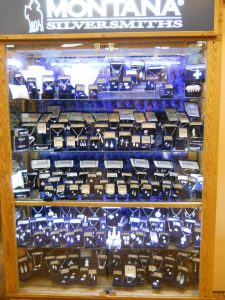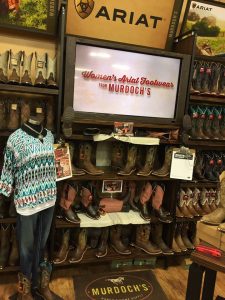 Info

We've got the goods. Murdoch's Ranch & Home Supply is a store built with good products and good values by good people. We hold our employees, supplier-partners and products to the highest standards, while ever seeking to build mutual respect. We strive to maintain the values and principles that have guided us from the beginning. We are committed to family, working with a positive attitude, embracing change and delivering value—and our products represent just that.
Our shelves are stocked with things that are built to last, make life easier, and are just what you need…good and useful stuff for everyday living. You'll find plenty of variety in the thousands of products that make up our departments: Ag Supplies and Fencing, Animal Health and Feed, Tools, Automotive, Pet, Footwear, Clothing, Hardware, Lawn and Garden, Tack, Gifts and Toys.
Our customers know the value of quality and a hard-earned dollar. We love that they choose Murdoch's time and again. Nothing makes us happier than seeing a smile on the face of our customers when they walk through our doors and when they leave, having found more than what they were after