OTIUM Brewing
OTIUM Brewing
Contact
:
Dustin & Hannah Strong,
Owners
Home
21 S. 9th
Miles City
MT
59301
home
Phone
:
(406) 234-2337
home
Photos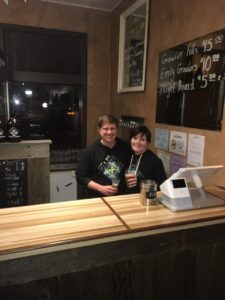 Dustin & Hannah Strong, Owners
Along with producing great beer for the community we love, we've created a venue for people ready for a relaxed, community-centric and family friendly atmosphere.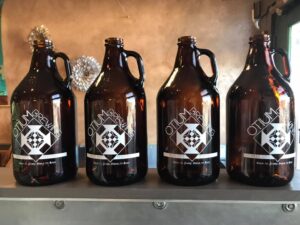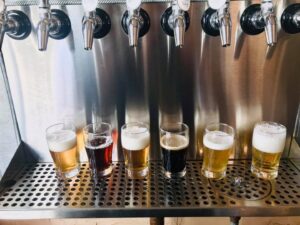 Bring your friends, have a beverage, play games, enjoy our outdoor seating.  We also have a variety of sodas.
Follow our Otium Brewing Facebook page to see our latest brew, as well as which Food Truck will be here!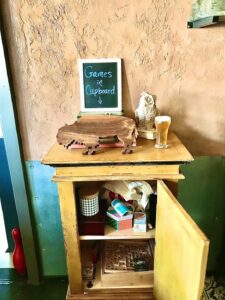 Info
VENUE SPACE
We are available for private parties, small gatherings, and more.  Call us to see the options.  (406) 234-2337