Dave Smith Realty
Dave Smith Realty
Contact
:
David
Smith, Realtor & Broker
Work
2907 Wilson St
Miles City
MT
59301
work
Cell Phone
:
406-853-6918
cell
Phone
:
(406) 234-2244
work
Website
:
Dave Smith Realty
Photos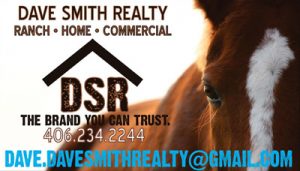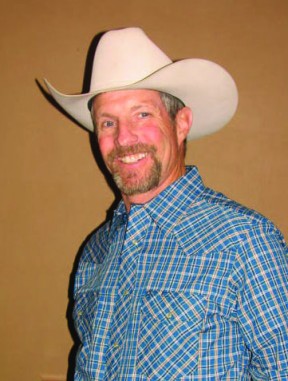 If you are looking for an agent and/or broker that you can not only trust, but that you genuinely like, please consider Dave Smith.
Dave has continuously earned the respect and friendship of those around him.  He is a kind, honest, experienced, and will always go the extra mile for you.  He has a very extensive ranching background, where his experience comes from owning and managing a livestock grazing, and farming and feeding businesses, in eastern Montana for over 30 years.
Dave is very involved in his community, and in 1992 was chosen to represent the Montana Jaycees in the outstanding young farmer program at the annual convention in Memphis, TN.  He prides himself in good stewardship practices and in 1994 Smith Cattle Inc., (David's family) was given the environmental stewardship award from the National Cattleman Association, for their efforts in improving the environment.
As a long time member of Montana Stockgrower's Association, Dave was the Marketing Committee Chairman, as well as a Resource Advisory Council member to the Bureau of Land management. In addition, David served two terms as the Southeastern Montana Livestock Association President.
As a landowner representative on the Hunter Behavior Advisory Council, David worked with the Fish, Wildlife and Parks Department, which also went hand-in-hand with the Hunter Education program, that he has been involved with as an instructor for 21 years.
With his agriculture background, Dave is able to provide a unique, 1st class experience for his clients. Whether buying or selling, he will always bring his honest perspective.
Dave Smith, and his wife Jody, live in Miles City were they keep their fingers in Agriculture with a small producing farm and way too many horses. They have 5 boys, 4 daughter-in-laws and 14 grandchildren.
Info