Spoon Full – Inspired Espresso & Bakery Eats
Spoon Full – Inspired Espresso & Bakery Eats
Contact
:
Erin Thormodsgard,
Owner
Work
115 N. 7th St.
Miles City
MT
59301
work
Phone
:
(406) 234-3855
work
Website
:
Spoon Full
Photos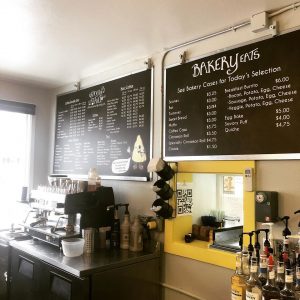 Spoon Full is a treat for the senses! Let your eyes observe walls of beautiful and inspirational art and your nose breathe in wonderful smells! Fill your "spoon" with tasty homemade treats or drinks, and let your ears hear the sounds of whatever makes you happy! Hands On? Create your own masterpiece by taking one of our Art Classes in our classroom!
Winter H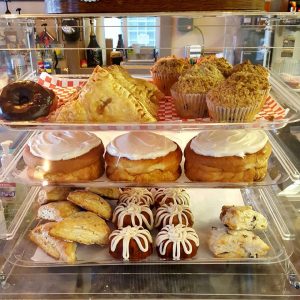 ouse 8am – 2pm Monday-Saturday
Welcome to Spoon Full! Miles City's newest destination for locally roasted coffee & espresso, home made bakery goodies, and ART! We are open 6 days a week, offer a multitude of Art Classes, and even display Local Artwork! Stop in or Drive Thru, we guarantee you will find a way to "Fill Your Spoon"!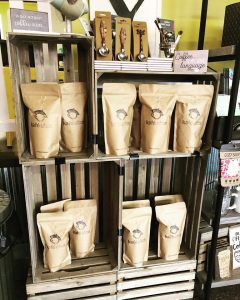 Our Kafe Utza coffee is roasted locally a few blocks away. It's organic, fair trade, and simply the best. We are pretty proud and lucky to get to serve Miles City's finest. You can even buy a bag to take home and we can grind it for you too! @stewartkaraj
Save
Info
Spoon Full delivers a full experience if you are looking for a good energy place to "just be". If you feel like passing the time, meeting with friends, or just finding creative ways to keep your "Spoon" Full, we welcome you into our tribe.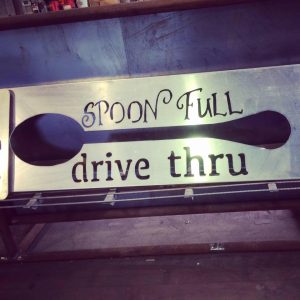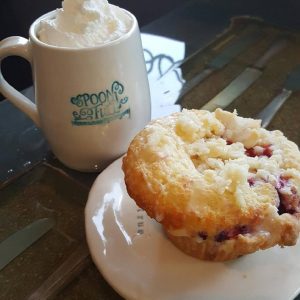 Save