Vintage & Rustics in Montana
Vintage & Rustics in Montana
Contact
:
Mark & Vicki
Leesburg, Owners
Work
813 Main St
Custer
Miles City
MT
59301
US
work
Phone
:
(406) 234-7878
work
Photos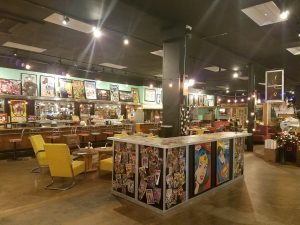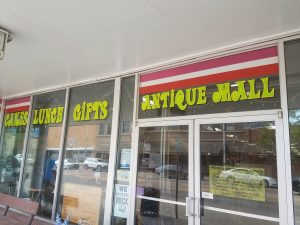 Antique and Vendor Mall with Soda Fountain, Bakery and Espresso.
We have over 100 vendors showcasing their amazing wares in more than 20,000 square feet and growing!! We have antiques, crafts, repurposed, reimagined, arts, souvenirs, and vintage inspired items. Our soda fountain is the original Woolworth's counter that was added in 1940's…the stools are original…as is much of the gum under them! We have expanded west into another building with a kitchen boutique called Granny's Drawers, and the amazing Creative Country Cottage has a large space with fabulous items and that space is filling up fast!! So whether you are on a day trip or a long visit, stop on in and get lost with us for a while!
Over 100 vendors with a wide variety of goods
Antiques, Rescued & Re-purposed
Arts & Crafts
Salvage & Primitives
Vintage & Collectibles
Furniture & Clothing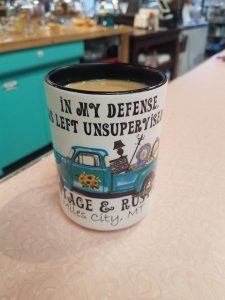 Info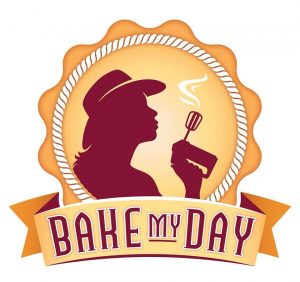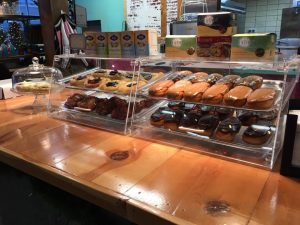 Enjoy an espresso and a goody from the bakery!