Yellowstone Jewel
Yellowstone Jewel
Contact
:
Julie & Butch Krutzfeldt,
Owners
Home
11421 Valley Dr. E
Miles City
MT
59301
US
home
Phone
:
(406) 934-1122
work
Website
:
The Yellowstone Jewel
Photos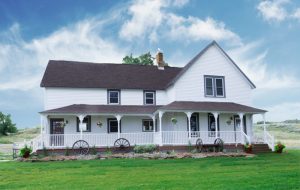 With more than 3,000 square feet of meticulously appointed space, the Tusler House is not only full of history, it can comfortably accommodate as many as 12 guests. This sturdy, historic home has been fully redecorated, and furnished in a uniquely western style with furnishings that are attractive, functional and comfortable. WiFi Internet with Cable Television and Netflix are available.  The home has an updated heating and air-conditioning system.
A great location for your next:
Weddings
Family Reunions
Weekend Getaway
Birthday Parties
Corporate Events
Class Reunions
Seminars
Vacation
Family Retreat
Religious Retreats
Family Get-togethers
A Family Bereavement Location for Local Funerals
Save
Save
Save
Info
The Yellowstone Jewel is nestled in the historically significant Yellowstone River Valley. It's only 7½ miles out of Miles City, Montana on Valley Drive East (Highway 10). The Yellowstone Jewel can also be reached by taking Exit #148 off Interstate 94.
Whether you're looking for a closeup experience with Montana's wildlife, taking your family on a nature hike, riding your own horse, or just treating yourself to a relaxing weekend retreat, we have the place to make it the best it can be. And there are activities galore – with something for everyone!
The Yellowstone Jewel is a recreational paradise and ranch that offers unparalleled beauty, pristine ruggedness, intriguing geology and a treasure trove of history in Southeastern Montana.
The Yellowstone Jewel offers a wide variety of opportunities. Our guests can choose from an expanding array of fun activities, and know that while they are here, they will be treated with a big smile and great Montana hospitality!
---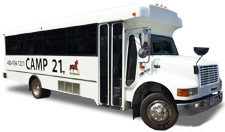 Tour Information
The Valley Tour is suitable for ages 4 and up
Tours are conducted on Saturdays in June, July and August
We offer hotel pickup beginning at 6:30 PM for the Best Western War Bonnet Inn, 1015 S. Haynes; The Econo Lodge, 1209 S. Haynes; The Miles City Hotel & Suites, 1720 S. Haynes; for the nearby Guesthouse & Suites; and for the Sleep Inn, 1006 S. Haynes.
Pre-payment is encouraged. Payment may also be made at the time of departure by cash, check or credit card.
Cost is $15 per person
Walk-ons are accepted on a first-come-first-served basis, provided seats are available
No handicapped accommodations are available
Management reserves the right to change or cancel tours due to inclement weather or technical difficulties
Arrangements may be made to have Camp 21 tour guides narrate a step-on tour from your motor-coach
Make your reservations and purchase your tickets here: Reservations/Tickets or call (406) 934-1221 for more information
We have a beautiful space for weddings, receptions, corporate meetings, reunions, and more.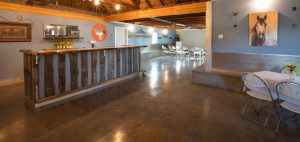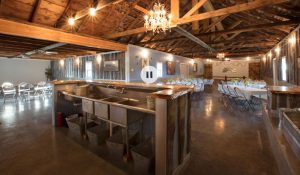 NOW OPEN ~ JEWEL MOTOR PARK
Motorcycle & ATV, Trail riding, and Free-range riding
**All operators must obtain an annual membership before accessing the park.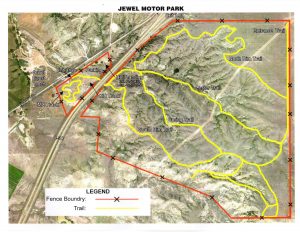 Save
Save
Save