Spotted Eagle Recreation Area
Spotted Eagle Recreation Area
Work
Spotted Eagle Rd
Miles City
MT
59301
work
Photos

Spotted Eagle Recreation Area
Open 6am—10pm Daily
Spotted Eagle Rd & Garryowen Rd / Behind the Eastern MT Fairgrounds
123 acre property and 23 acre lake are owned by the City of Miles City.
The local Chapter of Walleyes Unlimited and the CC Rod & Gun Club contribute most
of the maintenance and care of the facility, are responsible for most of the structures on the site.
Call Police Dispatch, at 232-3411, to report damage.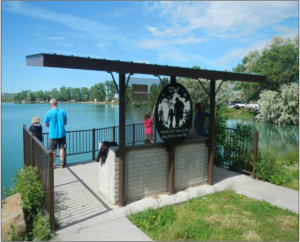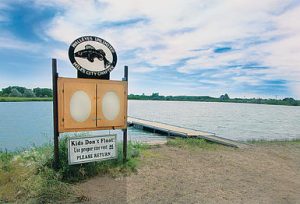 Picnic Tables & Restrooms
Life Jackets available for loan
Walking Trails
Swimming  – No Lifeguards
Non-motorized Boating
Fishing
Docks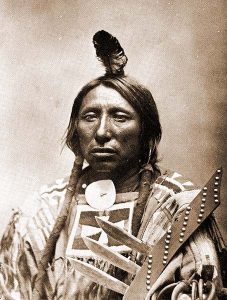 Spotted Eagle is named for the Sioux chief who camped his people nearby, in the 1870s.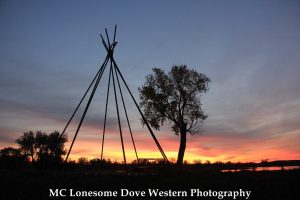 Info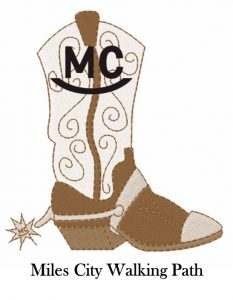 Spotted Eagle is part of Miles City's Walking Path System